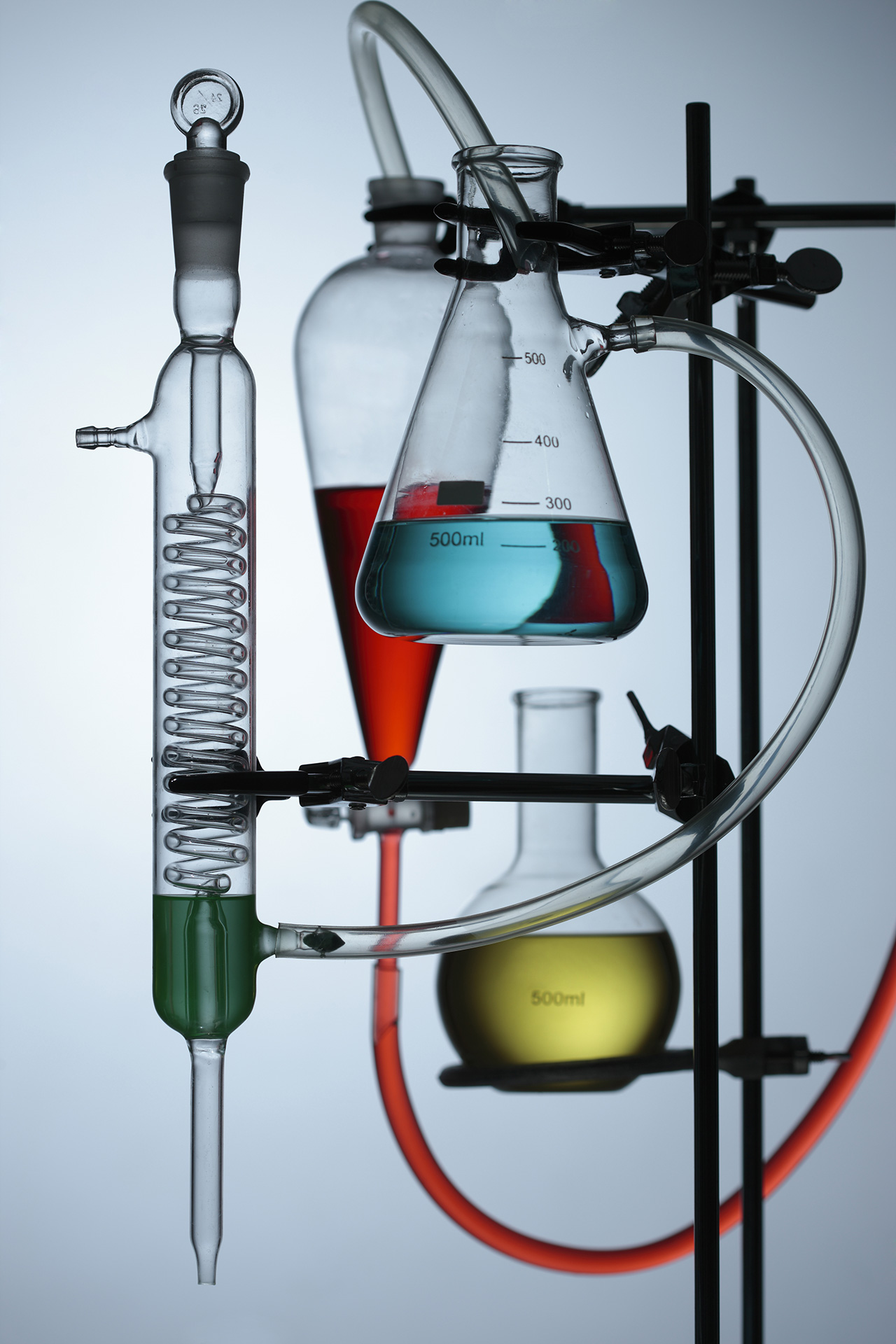 Encon Environmental Laboratory was established in 2006 within Encon Environmental Consultancy Co. in order to perform measurements, analysis and R&D in the environmental field. As of 2014, it continues to operate under ENCON Laboratory Inc. legal entity. As a beginning in 2009, ENCON Environmental Laboratory accredited by TÜRKAK(Turkish Accreditation Agency) and then authorized by "Ministry of Environment and Urbanization". The company takes quality oriented work as principle and owns ISO/IEC 17025, ISO 14001 and OHSAS 18001 quality certificates.
Encon Laboratory Inc. provides measurement and analysis of surface water , ground water, pool water, waste water , sea water, soil , sludge , sediment, waste (eluate), air, sampling etc. needed in the environmental laboratory services. Laboratory conduct tests for more than 1000 parameters with the investments made and with the new devices incorporate into its structure in recent years.
By year 2016, ENCON Laboratory Inc., started to provide laboratory service in mining area to support ENCON Environmental Co.'s consulting work in mining activities. In this respect ENCON Mining Laboratory provides test and analysis services in mineralogical and whole rock elemental analysis and Acid Rock/Mine Drainage (ARD) areas.
Encon Laboratory Inc. is playing an active role in the Association of Calibration and Test Laboratories (TÜRKLAB), being a board member, in order to improve the quality of services provided in the market and developing a better understanding between the regulating authorities and the companies in the field.
Our Environmental and Quality Policy
As Encon, hereby we commit that;
We will establish a sustainable environmental management system while improving the environmental awarness of all our staffs working in our company,
In this respect, cooparating with the govermental and non-govermental organizations and establishments as well as all parts of the society, we will protect the environment through minimizing environmental impacts in accordance with the national and international legislation
Inspiring from the integration between Technolgy – Economy – Environment, we take the energy saving through proper technology selection and use, prevention of the natural resources wastage, waste minimization and adding values to the country economy through waste recovery, as a main principle of our company
We will give a priority to a dynamic environmental policy by providing the active contribution of all our staff to training and implemantation activities for the protection of the environmental and public health in accordance with the rapidly growing technology developments and environmental approaches changing accordingly