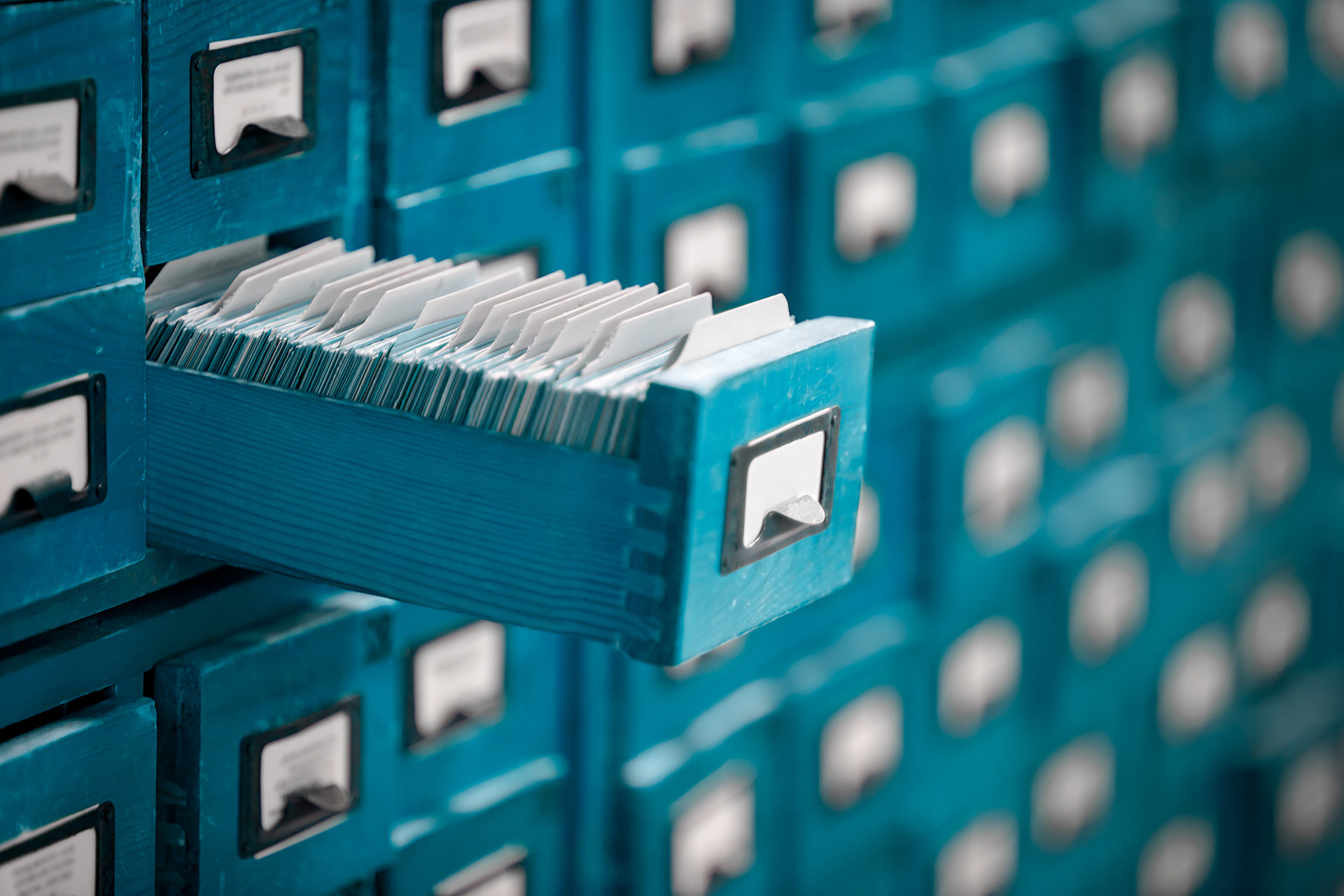 AKENERJİ Electric Production Inc.
ASLANCIK Electric Production Inc.
ÇELİKLER Construction and Trade Inc.
CENTRAL FINANCE AND CONTRACTS UNIT (CFCU)
COWI, Denmark
DOĞUŞ Holding Inc.
EGEMER Electric Production Inc.
ENERJİSA Energy Production Inc.
ENVECO S.A.
ETİ GÜMÜŞ Inc.
FERNAS Construction Inc.
GÜRDOĞ Construction Co.
HOCHTIEF SOLUTIONS AG Berlin, Germany
İGA Airport Operations Inc. (CENGİZ-MAPA-LİMAK-KOLİN-KALYON Consortium)
IGIP GmbH
ILISU Consortium and Project Implementation Unit
JV Group (NUROL, KEPCO, South Korea and SKEC, South Korea)
KENZ Energy and Mining Industry and Trade Inc.
KOZA Gold Operations Inc.
KUZEY BİGA Mining Ind. Inc.
LİMAK Holding Inc. (LİMAK-PUNJ-LLOYD)
LİMAK INVESTMENT Energy Production Operations Services and Construction Inc.
METHAŞ Engi. Cons. Investment Ind.and Trade Inc.
MİRBAY YAPI Cons. Com. Ind. and Trade Co.
OMV SAMSUN Electric Production Ind. and Trade Inc.
RAMBOLL ENVIRON International Corporation,
REP. OF TURKEY MINISTRY OF FORESTRY AND WATER AFFAIRS, GENERAL DIRECTORATE OF WATER MANAGEMENT
TEKFEN Construction and Installation Inc.
TOKYO ELECTRIC ENERGY SERVICES CORPORATION (TEPSCO)
TÜMAD Mining Ind. and Trade Inc.
TÜPRAG Metal Mining Ind. and Trade Inc./Elderado Gold Co.
YILDIZLAR Holding Inc.
'